Caseworker Adopts Teenager Who Wanted "Forever Home"
Lead in text:
Remember the story of Davion Only? He's the teenager who gained worldwide notice after pleading with the congregation of a church in St. Petersburg to adopt him.Ten-thousand people came forward to inquire about him.But in the end, the answer to his prayer was already close at hand.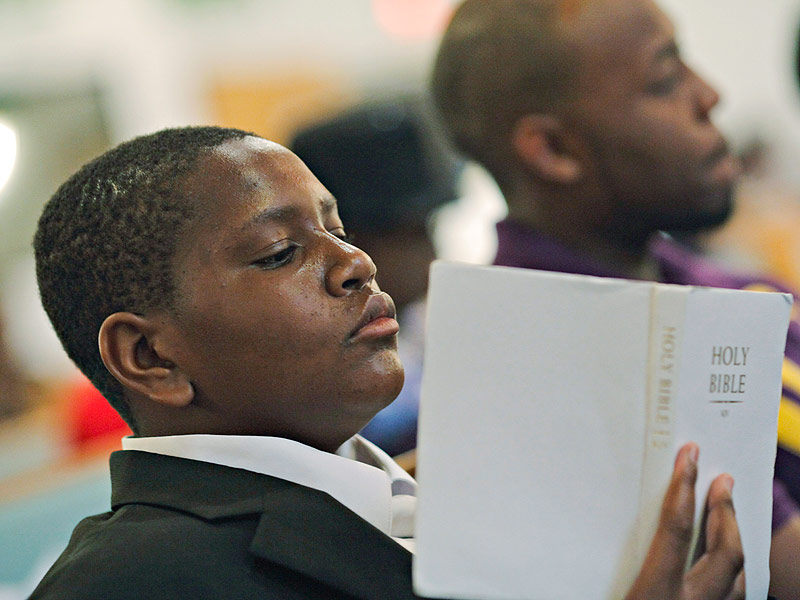 Melissa Lyttle/Tampa Bay Times/ZUMA @caitkeating 04/11/2015 AT 05:20 PM EDT In October of 2013, 16-year-old Davion Only made headline news when he videotaped himself begging for a loving home during a church service in St. Petersburg, Florida. After being born to a mother in jail, he lived with numerous strangers throughout his life in the foster care system.