USF Immigration Expert Weighs In On Supreme Court Case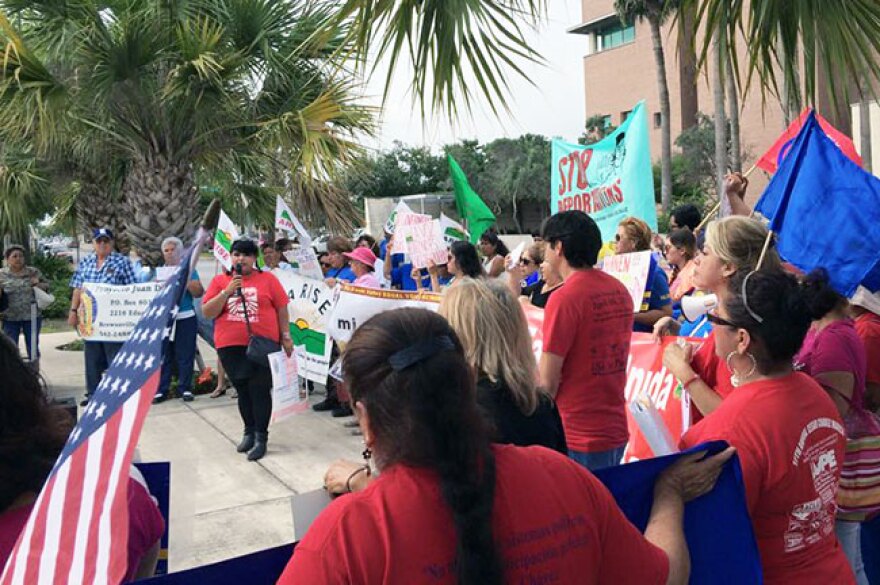 While many viewed the recent U.S. Supreme Court case involving President Barack Obama's executive actions on immigration with a passing interest at best, Heide Castañeda's involvement was much more personal.
The associate professor in the University of South Florida Department of Anthropology has conducted studies of mixed-status families - where at least one family member is undocumented - along the U.S.-Mexico border, particularly in the Rio Grande Valley of Texas.
Castaneda wrote a position paper following the April 18 arguments, and shared some of her analysis with WUSF's University Beat.