Fl. Supreme Court to Weigh Judicial Fundraising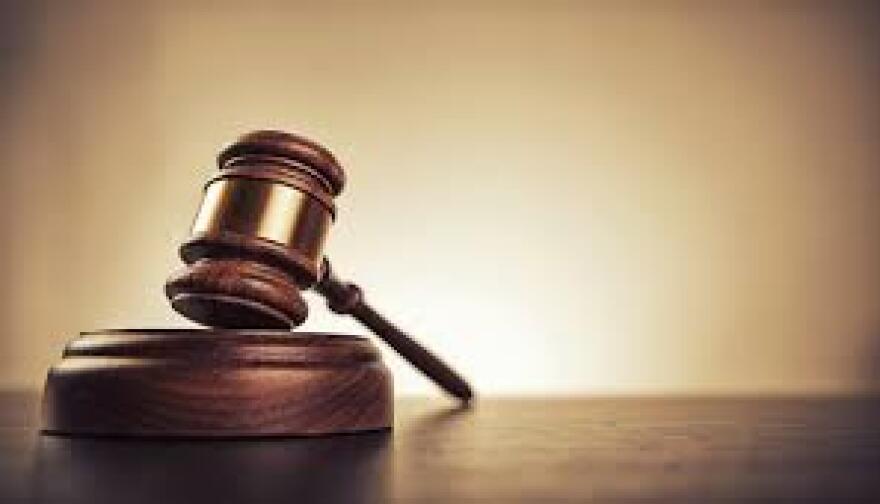 The U.S. Supreme Court on Thursday said it will take up a Florida campaign-finance case that pits arguments about First Amendment rights and the integrity of judges.
The case focuses on whether judicial candidates should be allowed to personally solicit campaign contributions. The Florida Supreme Court this year upheld a ban on such solicitations, reiterating an earlier position that the prohibition helps in "preserving the integrity of the judiciary and maintaining the public's confidence in an impartial judiciary."
But attorneys for a former Hillsborough County judicial candidate, Lanell Williams-Yulee, asked the U.S. Supreme Court to take up the issue, contending that the ban violates First Amendment rights related to political speech.
The U.S. Supreme Court, which held a behind-the-scenes meeting earlier this week to discuss cases it would hear, announced Thursday that it would take up the Florida case. The announcement did not give an explanation for the court's decision, but attorneys for Williams-Yulee have contended the case could affect similar judicial-fundraising restrictions in other states.
The Florida case stems from a letter Williams-Yulee signed in 2009 to would-be supporters seeking contributions as she began a campaign for a Hillsborough County judgeship.
Williams-Yulee, who lost her bid to become a judge, received a reprimand in the Florida Supreme Court decision. While judicial candidates are barred from personally soliciting contributions, they can establish committees that are allowed to raise and spend money.
In asking the U.S. Supreme Court to take up the issue, attorneys for Williams-Yulee wrote in a June brief that "there is little doubt that the Florida Supreme Court's decision in this case is wrong. (The canon of the state's code of judicial conduct involved in the case) is a content- and speaker-based restriction on political speech; such laws rarely survive strict judicial scrutiny, and this one should not."
The Florida Bar, which filed the complaint against Williams-Yulee, said in an August brief that it stands behind its position that judicial candidates should not be able to personally solicit contributions. But the Bar also urged the U.S. Supreme Court to take up the issue, pointing to differing positions taken by appellate courts across the country.