New, 2,124-Passenger Carnival Cruise Ship To Sail From Tampa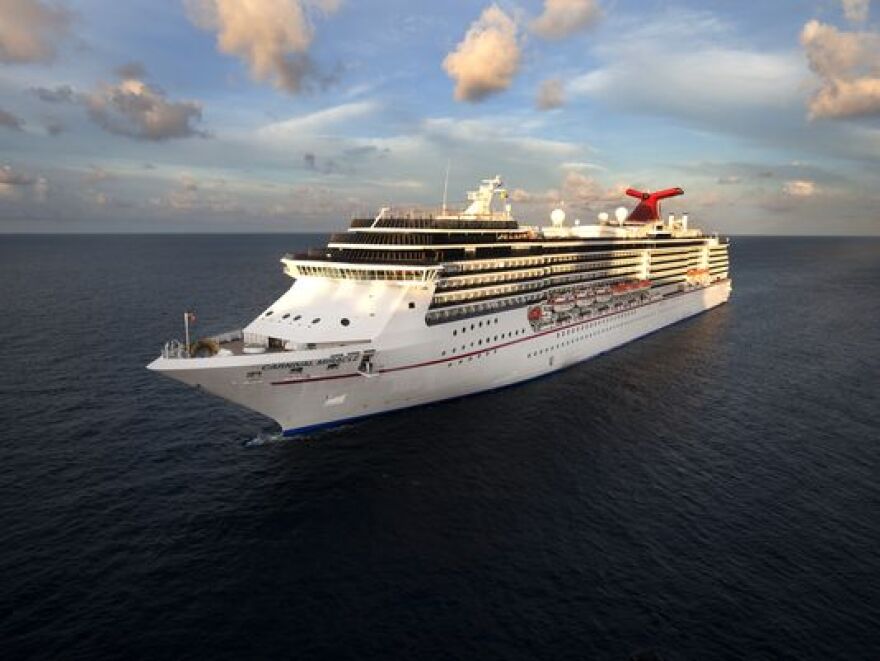 Carnival Cruise Line is dry-docking its Paradise ship in February on the heels of an introduction of a larger ship — the 2,124-passenger Carnival Miracle — to serve the Tampa market.
While in dry-dock, the 2,052-passenger Carnival Paradise will be upgraded to include more balconies, redone cabins and additional attractions. It has been operating out of Tampa Bay since 2011.
The Tampa Bay Times reports the Carnival Miracle will conduct seven-day and 14-day cruises year-round to the Panama Canal, western Caribbean and southern Caribbean. It will be the second Carnival cruise ship to call Tampa its home base.
Carnival Miracle, which previously embarked from Long Beach, Calif., moved to Tampa following the addition of a larger ship in Long Beach.