Judge Lifts Life Sentence For Man Convicted As Teen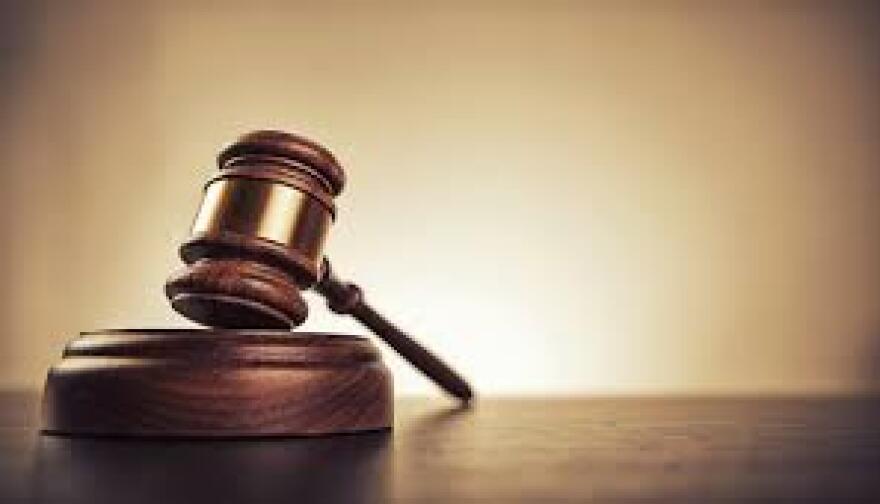 A man who received a life sentence at age 16 for his role in a fatal robbery is getting out of prison.
A Tampa judge on Wednesday ruled that 39-year-old Floyd LaFountain has been jailed long enough and resentenced him to 22 years. With time served, LaFountain should walk free in a few days.
LaFountain expressed remorse for the 1994 death of 73-year-old Manuel Huerta.
A series of court decisions declaring it unconstitutional to give juveniles life sentences opened the door for a reduced sentence. Prosecutors noted LaFountain's good behavior in prison.
The Tampa Bay Times reports he'll serve 15 years of probation and was ordered not to return to the Athol, Massachusetts area where he was raised.
Sixteen-year-old triggerman Kyle Moran also received a life sentence.