Tampa Bay Flooding: Who To Call, What To Do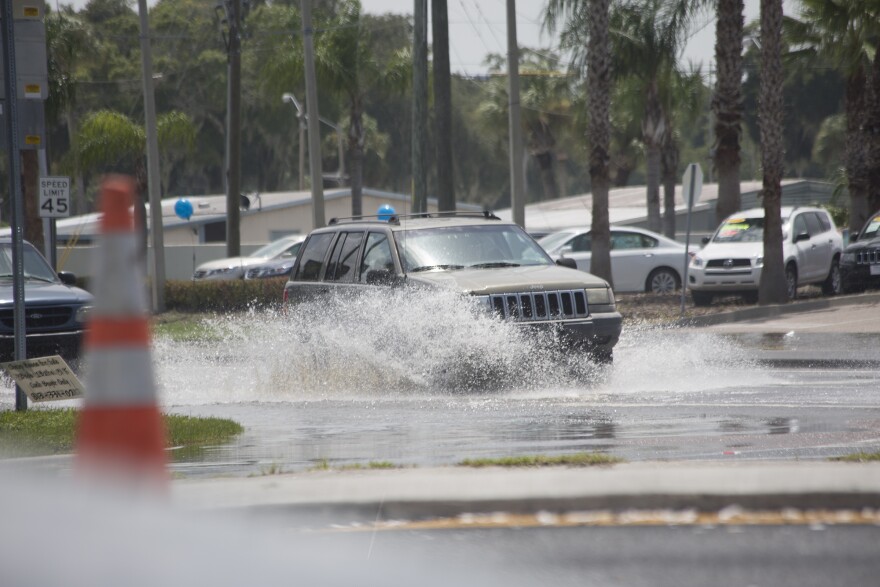 Whether it's a full-blown hurricane or just a tropical storm - Erika has the potential to bring heavy rains and with that comes the potential of flooding.
So, here is information on who to call and what to do should you experience flooding. If your county is offering free sandbags, be sure to bring your own shovel.
Residents can call (813) 272-5900 to report flooding and road problems or additional information.
Locations offering free sandbags.
Field Maintenance Division of Public Works at (941) 708-7497.
Call the Resident Information Center (RIC): information line (727) 847-2411, (352) 523-2411 or (813) 996-2411. After 5:00 p.m. call 2-1-1.
Sand bag operation sites.
If you see any flooding call Natural Resources at (863) 534-7377.
County residents can gather a maximum of 25-30 sandbags at 14 Polk County Fire Rescue stations.
Southwest Florida Water Management District
If you want to learn more about flood insurance, check out the National Flood Insurance Program or call 1-888-379-9531.