Judge Recuses Self from Theater Shooting Case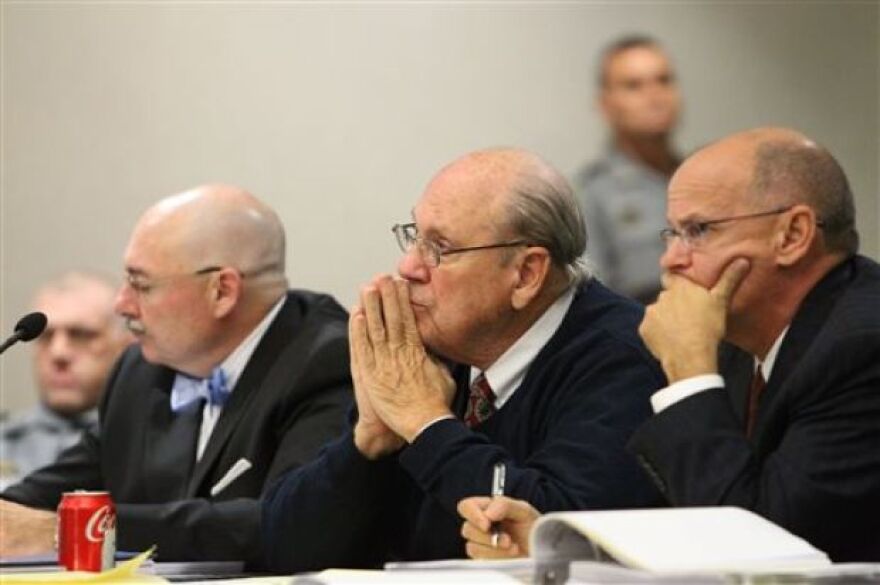 A judge has recused himself from the trial of a former Tampa police captain accused of fatally shooting a man during an argument over texting in a Pasco County movie theater.
Pasco Circuit Court Judge Pat Siracusa filed the order Tuesday. Circuit Judge Susan Barthle is now assigned to the case.
Siracusa issued a notice of removing himself after a hearing last week in which he appeared aggravated over repeated delays.
The case has been in Siracusa's courtroom since Curtis Reeves was arrested in January 2014 following the shooting death of 43-year-old Chad Oulson at Grove Cobb Theater in Land O'Lakes. Reeves faces second-degree murder and aggravated battery charges.
Siracusa agreed in June to delay the trial until January after attorneys said they needed more time. He's also overseeing the trial of a quadruple-murder suspect.