Hillsborough NAACP Hosting Community Meeting to Address Mayhem at State Fair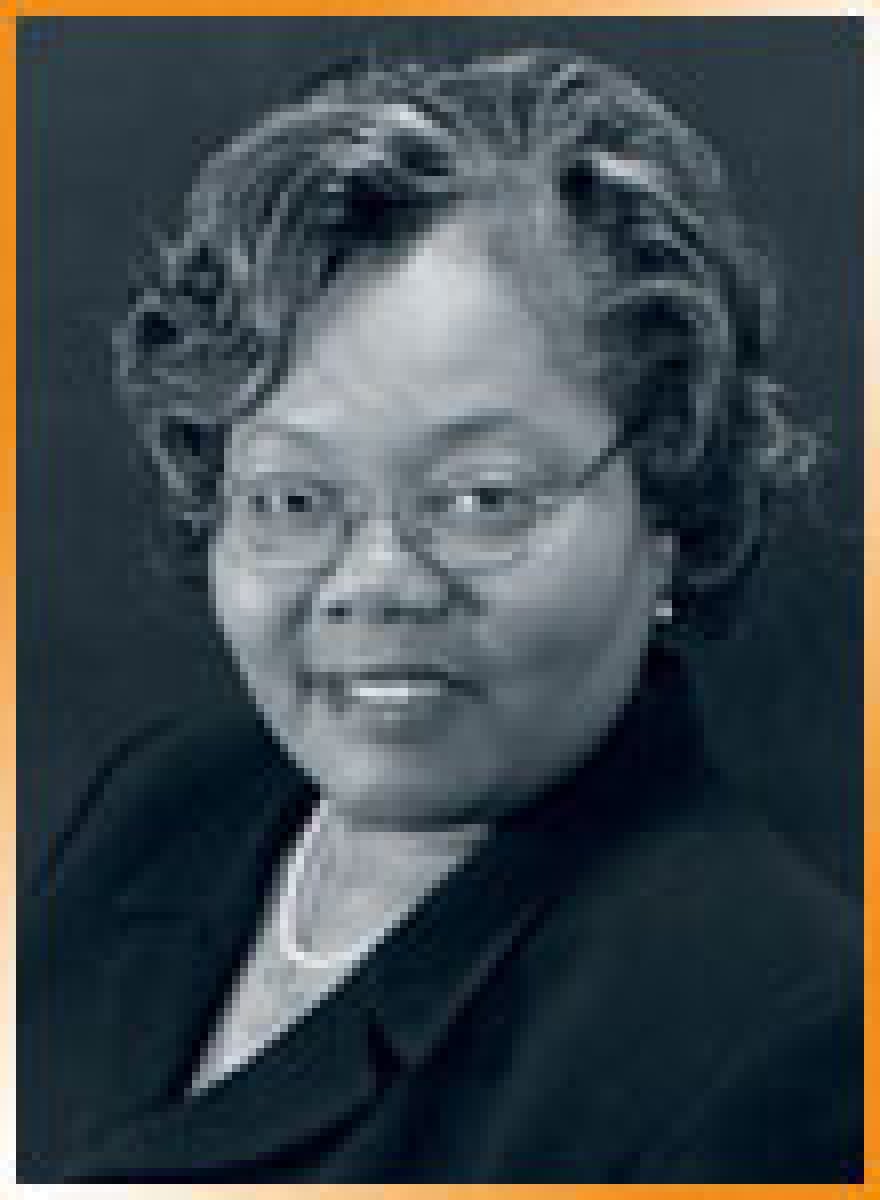 The Hillsborough County Branch of the NAACP will host a community-wide meeting on Thursday evening to discuss possible measures to undertake in order to prevent the chaos that ensued at the Florida State Fair from happening again.
On Feb. 7, the fair hosted its free student day for Hillsborough youth. Things eventually became so out of hand the fair had to shut down early. Deputies ejected 99 fairgoers, one of who was 14-year-old Andrew Joseph III. He was killed after being struck by an SUV while attempting to cross Interstate 4. 12 fair attendees were also arrested on charges of trespassing and fighting.
Hillsborough NAACP president Carolyn Hepburn Collins said the chapter has national, state and regional associations to look to for possible answers, citing similar situations having happened across the nation where NAACP branches were able to find solutions.
However, she said they are mainly looking to receive answers from students at the fair that day about why things became so out of hand, as well as from students who opted not to attend what's known as the fair's 'first Friday'.
"And some of them have already said to me they don't go on children's day because they know what's going to happen," Collins said, "because they've heard kids talk about it at school and in the community."
The public meeting will be held Thursday at 7 p.m. in the Ambassador of Christ Temple of Prayers church.