FDLE Operation Arrests 15 for Solicitation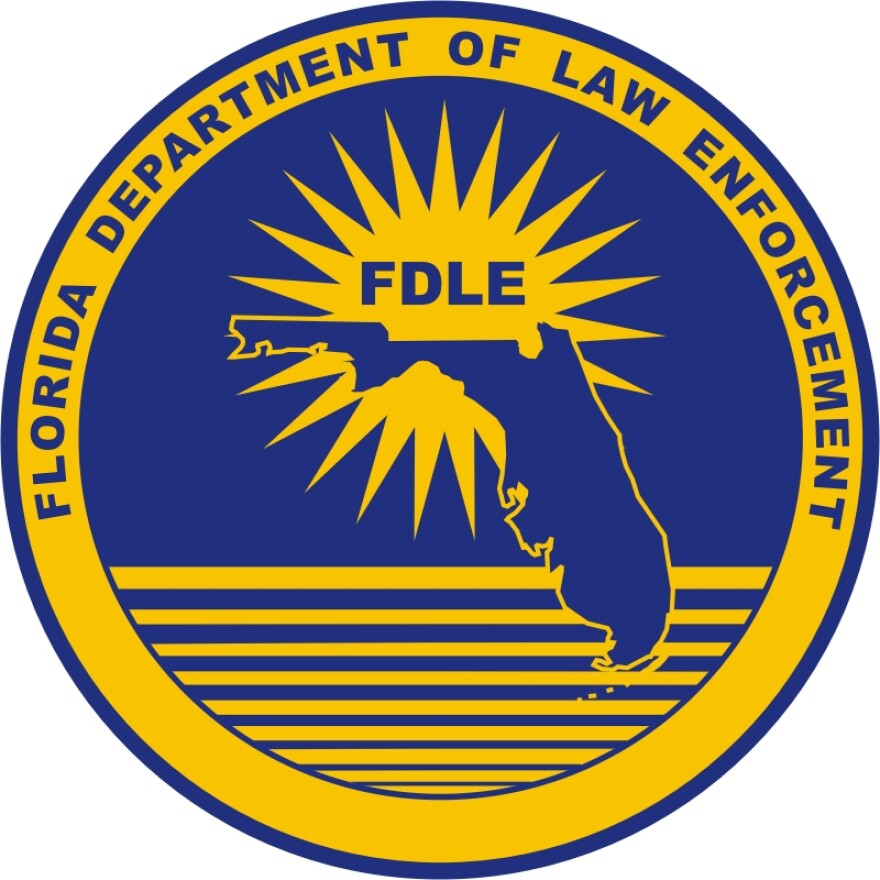 The Florida Department of Law Enforcement's Operation e-Guardian ended this morning with the arrest of 15 people.
The operation e-Guardian was launched last Wednesday to try and find predators that use the internet to harm children.
The 15 men were charged with the online solicitation of a minor for sex. Those charged ranged in age from 23 to 68 years old.
Special Agent Chuck McMullen says this is the first of its kind.
"This operation is the first that has actually been lead and coordinated by the Florida Department of Law Enforcement as a region wide effort," McMullen said. "We had several local and federal partners that assisted us on this investigation and this operation but this was the first that FDLE was the coordinating agency."
According to preliminary background checks, none of the suspects had occupations involving work with children.
Those who are convicted will become registered sex offenders and could face up to 15 years in prison.
The FDLE says they are already in plans to launch another similar operation.