Judge Denies Request to Delay Zimmerman Trial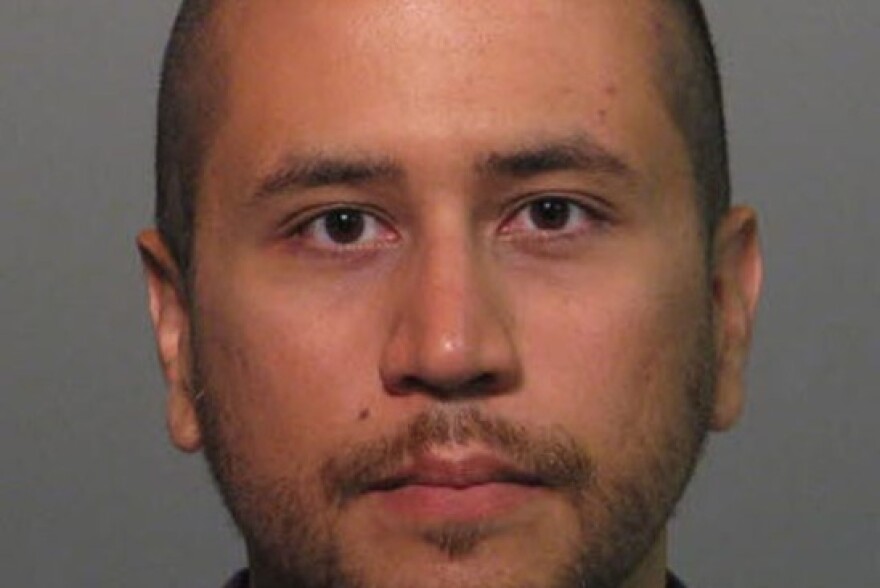 The man accused in the shooting death of an unarmed black teenager will go on trial this spring, as originally scheduled.
This morning, attorneys for Sanford neighborhood watch volunteer George Zimmerman requested that his trial be delayed until November, saying the prosecutor was slow in turning over important evidence. But Circuit Judge Debra Nelson rejected that request, noting that this problem was not "insurmountable." The trial remains set to begin June 10.
Zimmerman is accused of second-degree murder in the shooting death of 17-year-old Trayvon Martin. Zimmerman maintains that he killed Martin in self-defense, citing Florida's Stand Your Ground law.
Today would have been Martin's 18th birthday. This morning, supporters marked the occasion in front of the Seminole County Courthouse, as shown by this video from the Orlando Sentinel.