HPH Hospice Fined $1 Million for Medicaid, Medicare Fraud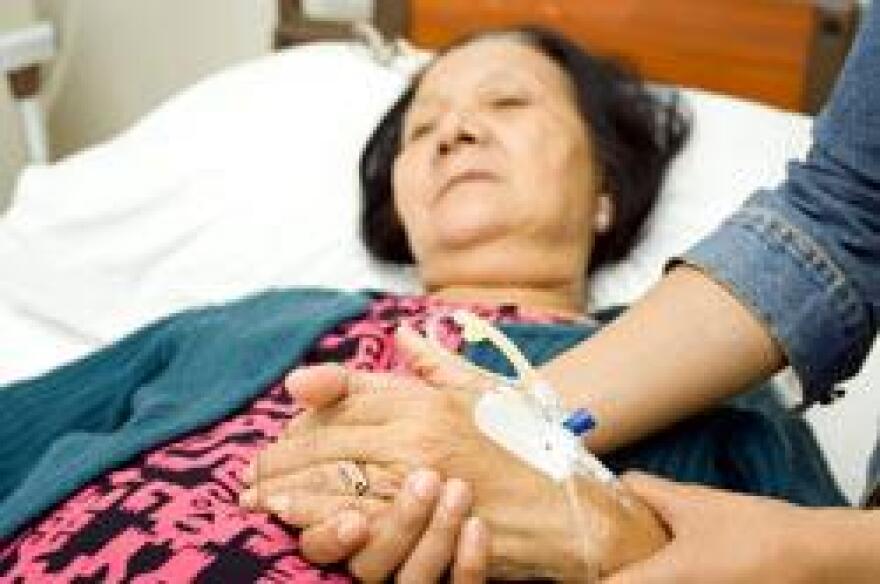 Federal prosecutors are cracking down on hospices throughout Florida, accusing them of paying kickbicks and submitting false billings. Now one in Tampa Bay has settled a case.
A hospice that operates in Pasco, Hernando and Citrus counties has agreed to pay $1 million for submitting false claims to Medicare and Medicaid. The U.S. Attorney's Office for the Middle District of Florida announced today the hospice has agreed to pay the fine for violations taking place from 2005 to 2010.
The federal government alleged that HPH Hospice submitted false claims for patients who did not need end-of-life care. Two former HPH staffers claimed the hospice admitted ineligible patients to meet targets imposed by hospice managers. They were also discouaged from discharging patients who did not need hospice care. The settlement also resolves allegations that HPH billed the government at reimbursement rates higher than it was entitled to and gave illegal kickbacks when it provided free services to skilled nursing facilities in exchange for patient referrals.
HPH operates facilities in New Port Richey, Dade City, Brooksville, Lecanto and Hudson.