GlaxoSmithKline Whistleblower Talks About His Role In $3 Billion Fraud Settlement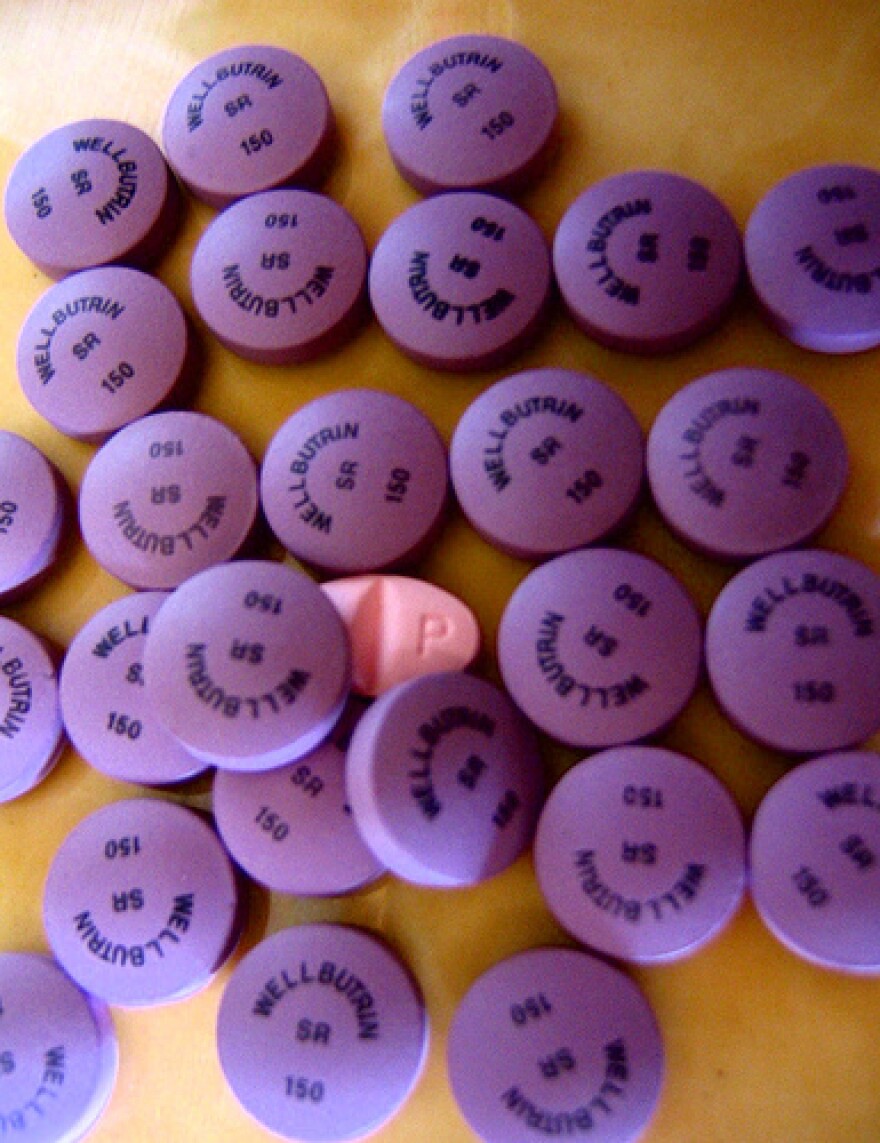 It's a story he's waited 11 years to tell.
Blair Hamrick is a former GlaxoSmithKline pharmaceutical sales rep. He was fired after blowing the whistle on the company -- and now, he will be awarded a significant chunk of cash.
GlaxoSmithKline has agreed to pay $3 billion dollars after an investigation by the U.S Department of Justice. It revealed the company encouraged employees to sell prescription drugs off-label.
It's the biggest health care fraud settlement in U.S. history.
To keep his job, Hamrick says he was required to do things he considered unethical -- like promoting drugs for children that weren't FDA approved for that use.
"It went right to the root of my soul that I had to stay away," Hamrick says. "They put people in some very, very bad situations."
About 11 years ago, Hamrick was fired. He says he can't tell us why.
Then, he and a co-worker filed a whistleblower lawsuit against GlaxoSmithKline. He wasn't allowed to tell anyone about the investigation that followed.
The Tampa native moved back home from Colorado with his son and worked a variety of jobs.
"This burden hangs on you so heavy. Then when you do find a job, I'm going through training making about a third of what I was making," Hamrick says.
Now that the lawsuit's been settled, Hamrick and three other whisleblowers are looking at hefty settlement. He says he can't talk specifics, but they may be splitting up to $150 million.
"I'll be able to do a lot. I'll be able to help a lot of people," he says.
As a response, the company sent WUSF a statement from CEO Sir Andrew Witty:
"On behalf of GSK, I want to express our regret and reiterate that we have learned from the mistakes that were made. We are deeply committed to doing everything we can to live up to and exceed the expectations of those we work with and serve."