State Senators Support College Revamp Amid Concerns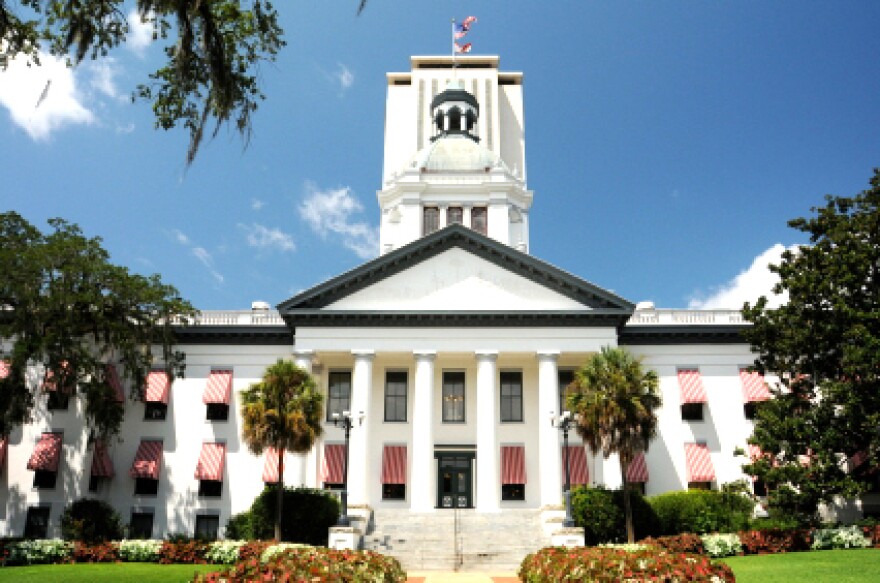 State lawmakers are advancing a bill to create a statewide board to oversee Florida's 28 state and community colleges.
The schools are now under the State Board of Education, which also oversees Florida's pre-kindergarten through 12th-grade system.
The proposal also revives a plan college presidents objected to last year: stricter performance measures for graduation.
Students in associate-degree programs would be measured against a two-year completion standard, as opposed to the current metric, which is based on three and four-year completion rates.
Thomas LoBasso, head of the Association of Florida Colleges says college presidents prefer to keep the current performance measures.
"The majority of our students are part-time and they work. I think the important thing is that they complete in the most efficient time that works for them. They're the working adults and they have family and other home obligations, so we need to make sure we're doing a good job there."
The completion metrics are used to rank colleges each year. The better the ranking, the more money colleges receive in performance funding.
The bill, which is a priority for Senate President Joe Negron, R-Stuart, is scheduled to be heard next by the Senate Higher Education Appropriations Subcommittee.