Polk, Orange Counties Vote To Sue Over State Education Law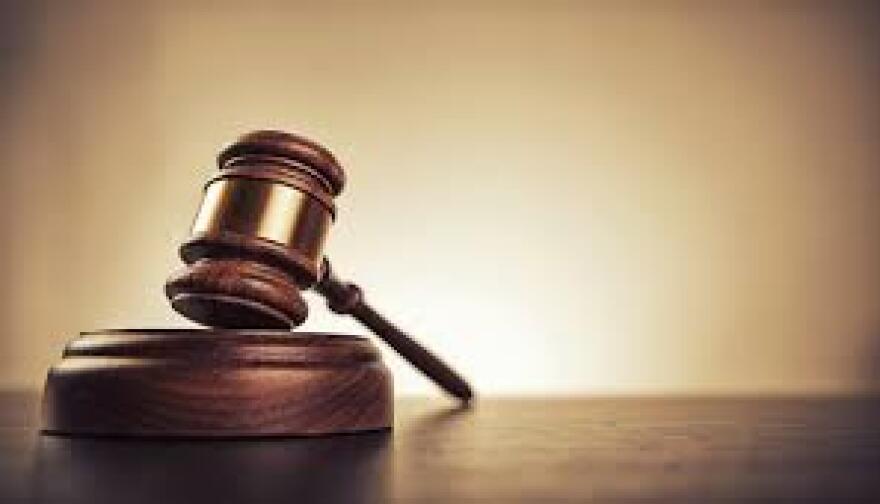 Two more school districts have joined a lawsuit that challenges parts of a controversial state education law.
House Bill 7069 creates financial incentives for new charter schools to open and compete with struggling public schools. The Polk and Orange County School Boards unanimously voted to fight the law Tuesday.
The lawsuit argues a provision of the bill unjustly requires school boards to share some local taxes with charter schools, which are run by private groups.
In a press release issued after Polk County's decision, School Board Chair Kay Fields had this to say:
"It is unfortunate we find ourselves in this place, but the actions taken during the last legislative session have led us down this path, and we feel we have no other recourse at this time. Local communities need the ability to make decisions for the children they serve," she said.
Critics of the law include, among others, the 10 school boards now involved in the suit and Democratic candidate for governor Andrew Gillum.
The Tallahassee mayor spoke Wednesday during a campaign stop at the University of South Florida in Tampa, and says the bill ignores the many public schools he says are in desperate need of more funding.
"Everybody can point to a public school where the infrastructure is crumbling, they don't have the best technology, they're certainly not paying teachers what they're worth. Yet we've now decided to take taxpayer money and put it toward the constructing of privately held schools that profit the owners of those schools – not the students, not the teachers, not our education system at large," Gillum said.
But supporters of the law like House Speaker Richard Corcoran disagree. They argue the bill does improve education by giving students who attend low-performing public schools another option.
Polk and Orange counties join the school districts of Broward, Miami-Dade, Palm Beach, St. Lucie, Lee, Bay, Volusia and Hamilton counties in the litigation.