State Judge Rules On Sarasota 'Best And Brightest' Challenge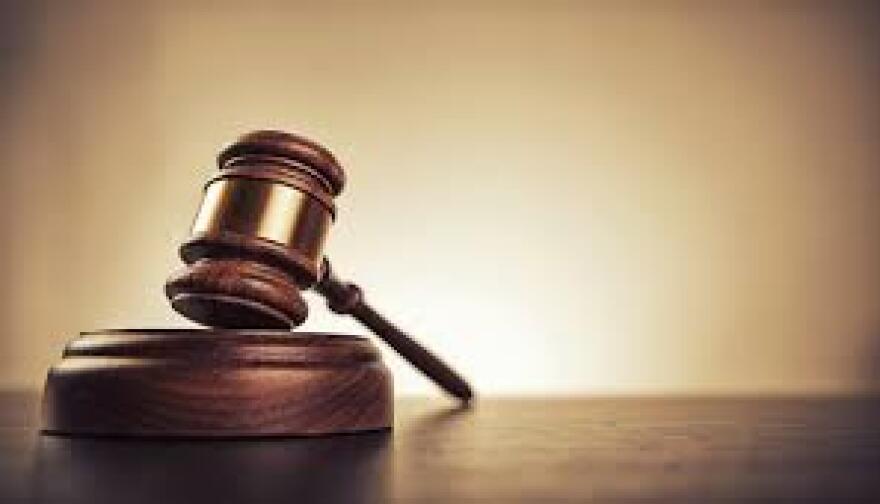 A Sarasota school speech pathologist asking for a statewide teaching bonus has earned support from an administrative judge.
Cordelia Brown works at Brentwood Elementary School and scored in the top 20th percentile when she took her SAT test.
Even so, the district denied her eligibility for a bonus from the state's "Best and Brightest" program, saying she wasn't a classroom teacher.
These bonuses are awarded on the basis of college admissions results.
Brown says one of the reasons she moved to Florida was because of the state's scholarship program.
Her attorney, Lynn Hearn, says the district argued Brown was providing "therapeutic services."
"She was rather surprised to learn that she was not a classroom teacher because she teaches students every day," said Hearn. "She proceeded to challenge that and to ask an administrative law judge to make a ruling that she was in fact a classroom teacher."
On Monday, a state administrative judge ruled that lawmakers intended the bonus program to be open to all teachers, not just classroom teachers.
Hearn says school speech pathologists make lesson plans and are evaluated based on their student's performance in statewide tests.
"So in every respect they are a teacher but for some reason the school district and the DOE were wanting to narrowly define that term," she said.
The "Best and Brightest" program started last year, and this spring the Florida Legislature re-authorized it for the coming school year but many educators have criticized the plan.
Barry Dubin, Executive Director of the Sarasota Classified Teachers Association, is one of them.
"This has to be one of the silliest laws I've ever seen in my life," he said. "Who in their right mind would ever think this would help instruction? I think all of us, especially the legislators, need to step back every once and awhile and ask - does this actually improve student achievement? I don't see how they can make the slightest argument that this has anything to do whatsoever with student achievement. On the other hand, once they pass a crazy law like this, we would like it to see it apply to as many people as possible."
Incoming House Speaker Richard Corcoran disagrees. He recently told WUSF's "Florida Matters" that it's money well spent.
"The bottom 10 percent of our academic test scores are now in our classrooms and during that same time you have seen a dramatic drop in the performance of our students," he said.
The judge's recommendation now goes back to the Sarasota County School Board for a final order. Brown's attorney says if the board denies the bonus, they will likely appeal.
The lawyer thinks the school district will follow the judge's reasoning, which would mean a lot more people could be eligible for bonuses. If not, she says there may be a need for a statewide challenge.