Tuition Hike Rates Settled for State Universities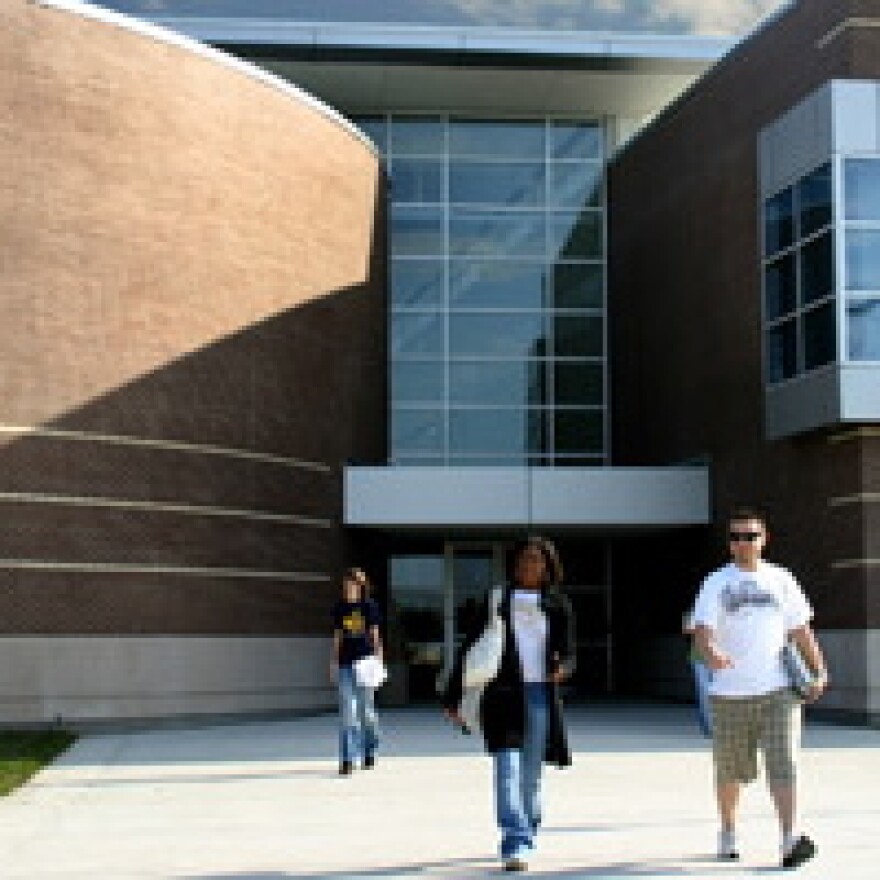 After many votes and re-votes, the Board of Governors finally settled on tuition hike percentage rates for Florida's universities.
On Thursday, universities proposed a range of percentage increases for the upcoming school year's tuition. The Board of Governors was having a hard time accepting many of those proposals.
The Lakeland Ledger said after failing to approve a 15 percent increase for many of the universities by mid-afternoon, the discussion continued to more votes and re-votes.
For instance, it took five tries before the board agreed on a percentage for the University of Central Florida. It started with a 15 percent proposal that was denied and ended with a motion for 15 percent that was approved.
State Impact Florida said it was a similar issue with Florida State University.
The board proposed a 15 percent increase for Florida State University — it failed. Then they tried a 14 percent hike — spiked again. The board then proposed a 13 percent increase, which failed without a majority on an 8–8 vote.
The settled increased tuition rates are:
Florida Agricultural & Mechanical University 12 percent
Florida Atlantic University 15 percent
Florida Gulf Coast University 12 percent
Florida International University 15 percent
Florida State University 13 percent
New College of Florida 15 percent
University of Central Florida 15 percent
University of Florida 9 percent
University of North Florida 13 percent
University of South Florida 11 percent
University of West Florida 14 percent