Dee Dee Bridgewater Loves WUSF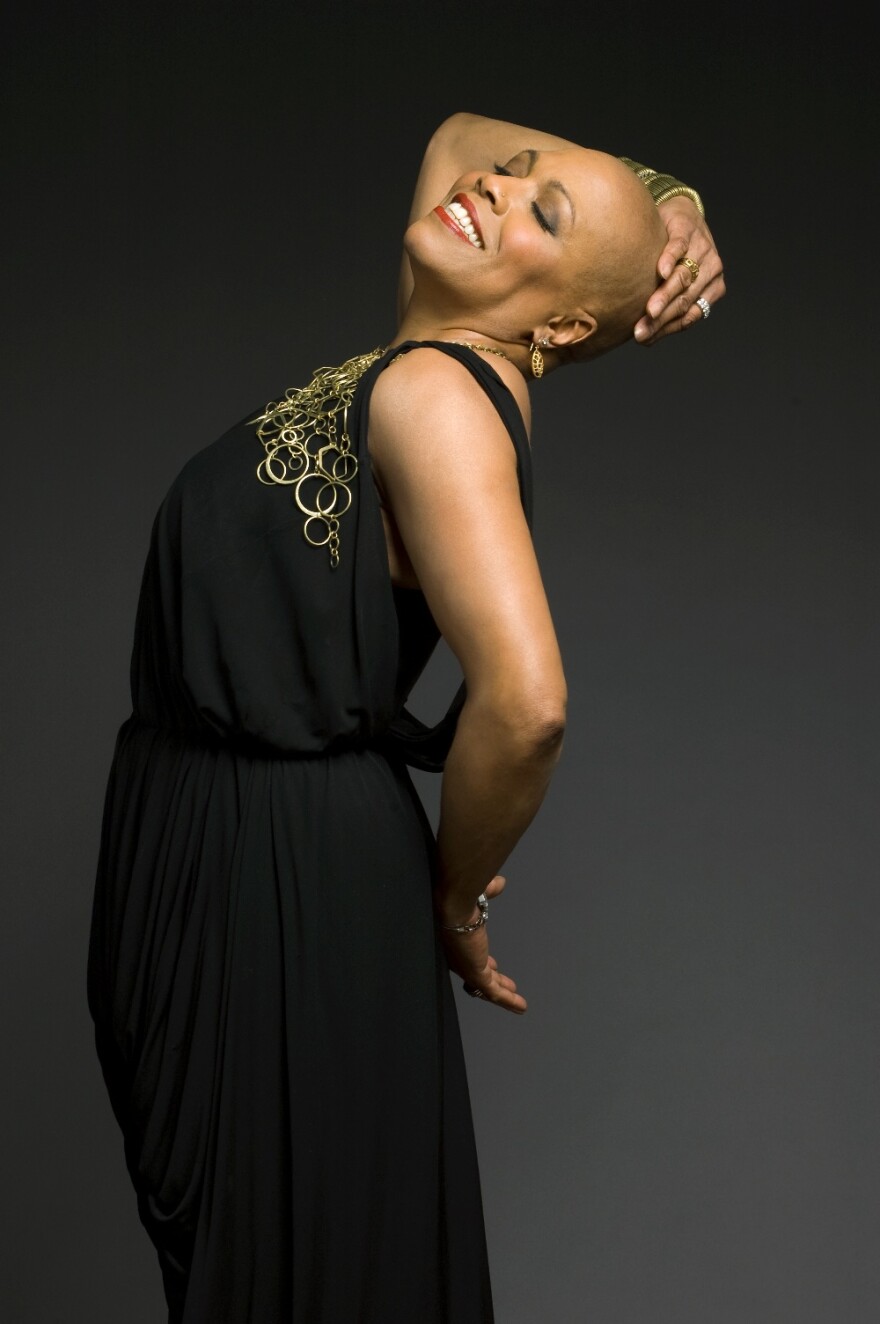 JazzSet host Dee Dee Bridgewater loves WUSF's news, information... and especially all that jazz.
"Hi, I'm Dee Dee Bridgewater, host of JazzSet. A great performance takes a lot of skill -- and some improvisation. WUSF Public Media has been rehearsing great radio for decades, and they're still keeping it fresh. Happy 50th anniversary... Ya dig?"