Baseball Museum Coming to Ybor City Next Spring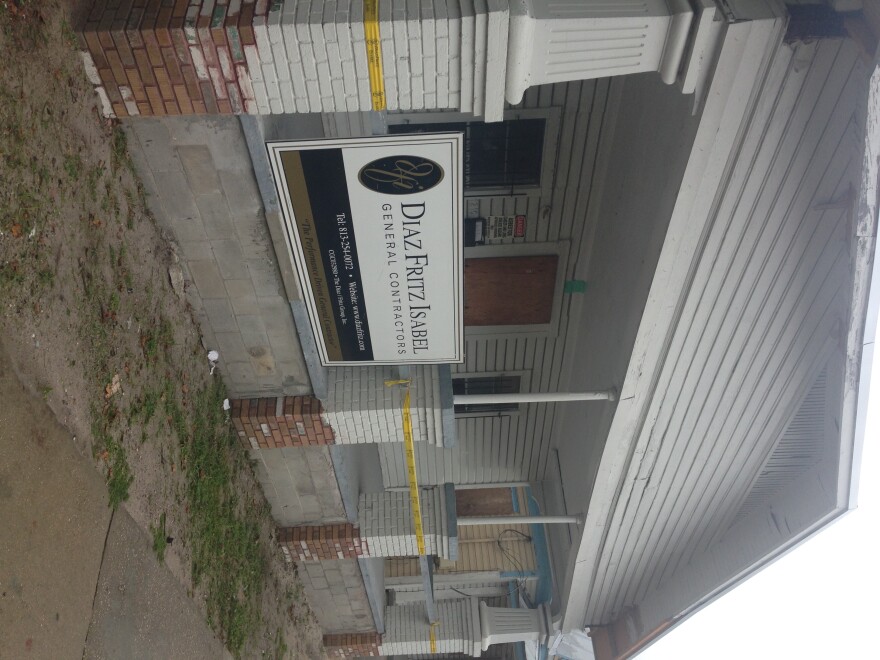 More than 80 Major League Baseball players have come from the Tampa Bay area.
The first was Al Lopez, and his former home will soon be the site of The Tampa Baseball Museum - opening in the spring of 2014 in Ybor City.
The Ybor City Museum Society received the deed to the Al Lopez house today.
Steve Barbas, Chairman of the Ybor City Museum Society, said that the museum will be a home for celebration, preservation and education of local baseball culture.
"The opening up the baseball museum at the Al Lopez house is just another step in our goal in serving our mission of creating an awareness of the history and culture of Ybor City," Barbas said. "I think that we are making huge leaps and bounds in terms of what we want the community to know about Ybor City."
The museum will house artifacts and memorabilia from all of the Major League Baseball players that have come from the Tampa Bay Area.