Carnival Tries to Get Customers' Trust Back with (Strings Attached) Guarantee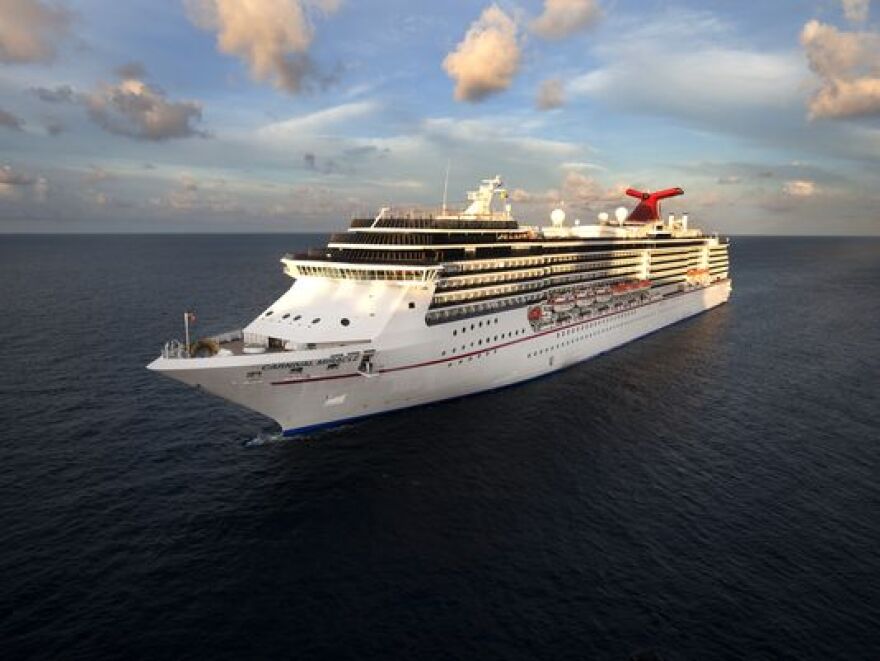 Carnival Cruise Lines, which is trying to get consumers' trust back after a series of mishaps, has announced a money-back guarantee.
USA Today reports the Miami-based company's "Great Vacation Guarantee" will let guests dissatisfied for any reason end their cruise early and receive a 110% refund plus free transportation home, along with a $100 shipboard credit for a future cruise.
Of course, there are a number of conditions, the biggest being that you almost have to be unhappy when you get on board -- customers have to tell guest services of their dissatisfaction within 24 hours of boarding.
Carnival, which currently sails to the Western Caribbean out of Tampa on its Paradise cruise ship, has suffered a number of serious incidents over the last few months that have damaged its reputation. In the most noteworthy one, a fire on the Carnival Triumph knocked out the ship's main power. For several days, passengers were left without working toilets, air conditioning and lighting while the ship was towed to port.