Death of Army Spc. Gordon Linked to Revenge Killing of Afghan Child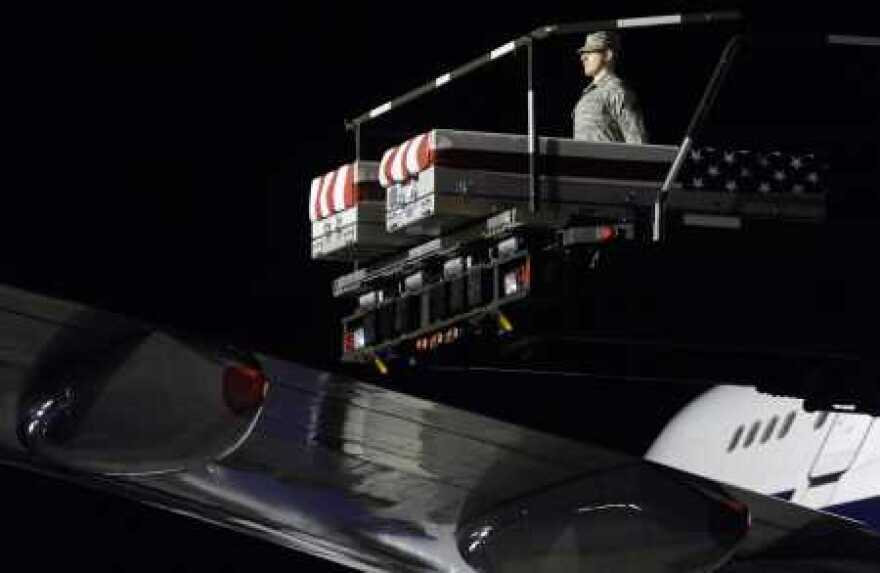 The hidden bomb that killed St. Petersburg's Army Spc. Brittany Gordon on Saturday is being linked to the revenge killing of a 9-year-old Afghan child according to the New York Times.
In a tragic coda to Saturday's story, the suicide bomber's 9-year-old brother was killed in revenge by the brother of a victim, said Shamsullah, a Maruf local, who commands a guardpost. "The 9-year-old boy was killed in front of his mother and father," said Shamsullah. "The parents didn't know their son Abdul Wali was going to commit suicide."
The Department of Defense described in a statement Monday that Gordon, the daughter of St. Peterburg's assistant police chief Cedric Gordon, was killed by an improvised explosive device. But the IED was carried inside a vest by a suicide bomber Cong. Bill Young told the Tampa Bay Times.
"It is not one that was planted as a mine. The person was wearing a suicide vest. This is also considered an IED," said Young, who chairs the House defense appropriations subcommittee. "It was an inside job."
The American coalition that included Gordon was delivering new furniture to an Afghan intelligence office in the Maruf district. The suicide bomber, dressed in an Afghan intelligence uniform, detonated the explosive vest hidden under his uniform and killed two Americans and four Afghans according to the New York Times.
The Gordon family was present at Dover Air Base when the remains of Spc. Gordon arrived.