CVS Ditches Tobacco Early
Lead in text:
The CVS retail chain is no longer selling tobacco products in its 7,700 stores -- including at more than 700 stores in Florida -- about a month before schedule, according to the South Florida Business Journal. The company, which stands to lose about $2 billion in annual tobacco sales, is also changing its name to CVS Health.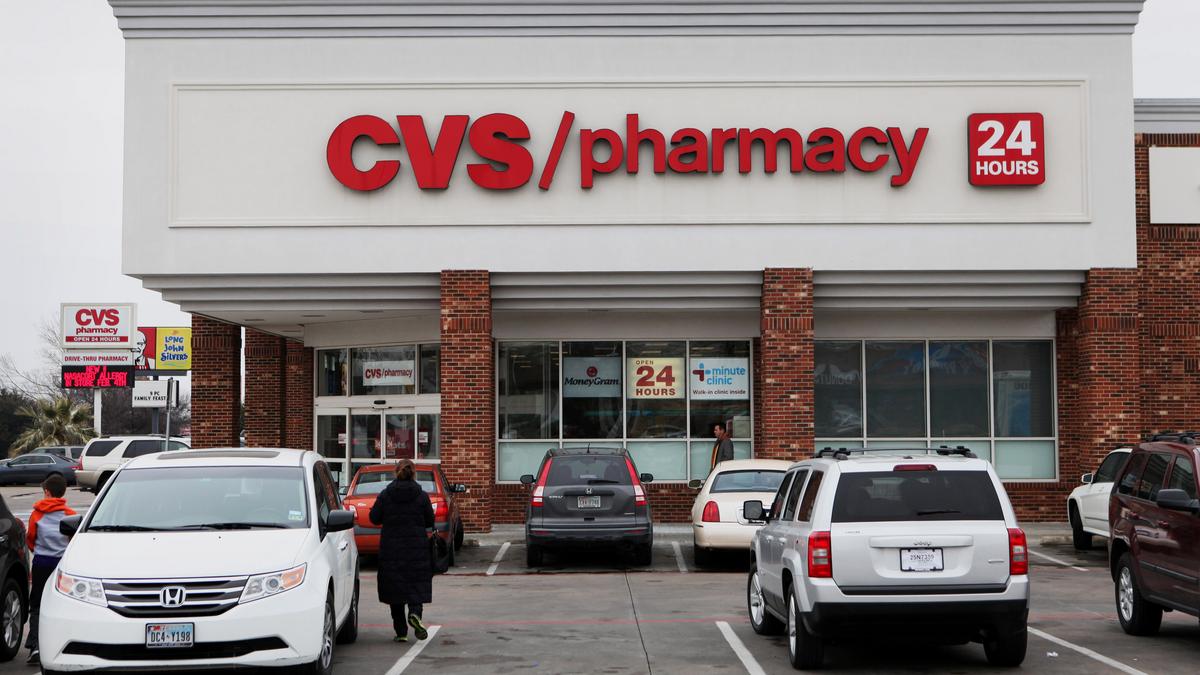 The CVS retail chain has already stopped selling tobacco products in all of its roughly 7,700 stores nationwide, about a month ahead of schedule. The company announced its intention in February to end tobacco sales by October 1, but it appears there was some urgency to position itself as a more of a health brand, rather than a general store, according to a report by the New York Times.